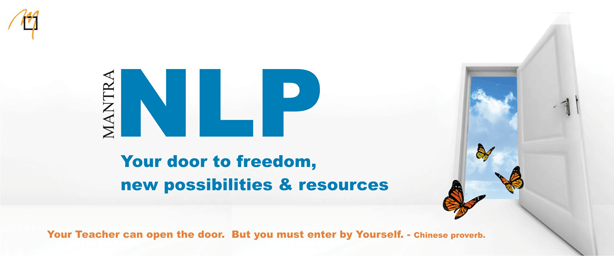 Mantra Training solutions is Training consultancy with an aim to encourage personal & professional excellence through the globally proven Neuro linguistic programming techniques & programs.

As the name suggests, Neuro (mind), Linguistic (language), and programming is the study of what works in thinking, language & behaviour. It defines the way & how we code & produce excellence. In simple words NLP can be defined as the success software for human mind. It provides a systematic framework for directing our brain & body to produce desired results.

The Mantra programs & workshops are exciting, innovative, captivating, and powerful yet delivered in light format & simplicity. The delivery of programs is based on active, participative approach resulting in generative & immersion learning that stimulate a dialogue with the inner self– the master of real transformation. Our programs & workshops awaken the sub conscious mind & unlock the hidden potential & resources we already have. Our workshops are different in terms of delivery & results since they involve multiple senses of participants, enabling them to learn faster, retain more & leave a permanent indelible mark on subconscious.
Mantra programs are the experience of personal transformation that will take you far beyond anything you've previously hoped for or imagined of.
This is your invitation to join & experience our programs & create peak in your action & results.
While concluding, we wish you a healthy & meaningful life. May you enjoy each moment of what you do, may you be the recipient of the gifts GOD offers, may your family feel the ultimate bliss of life, may your career, your business & profession grow the way you want.
Love & best wishes,
"Man-Tra"
The Sanskrit word mantra- (m.; also n. mantram) consists of the root man- "to think" (also in manas "mind") and the suffix -'tra', designating tools or instruments, hence a literal translation would be "instrument of thought" or "Instrument of Mind"
A mantra is a sound, syllable, word, or group of words that is considered capable of "creating transformation" (spiritual transformation)
Our Team
Chief Trainer and Program Director: MANJOT SINGH

Manjot Singh is certified NLP trainer & Coach. He has over 26 years of rich and diverse experience in training, sales & marketing, business consulting and human resource development. Manjot has worked in leading FMCG company as a Regional Head, leading a large team of Sales & Marketing professionals and Dealer network of over 14 states. For Past 11 years he is successfully leading his Business ventures. He has effectively managed leadership positions and has always been considered a valued asset by the organizations he has worked for. He is also an avid painter, Reiki Healer and certified Nutrition consultant.

The vast experience of dealing with people & coaching has given him deep insight into learning motivation & personal & professional challenges people face in the real world.

Manjot loves to share his knowledge & experiences with astounding simplicity yet deep perspective.
What world is saying about NLP:
"NLP is the Biggest Breakthrough in Technology of Acheivement and Human Excellence"- Time Magazine.

"NLP has untapped potential for treating individual problems and has become an all- purpose self-improvement programme & technology"- TIME Magazine.

"I built my sales career from zero to become world's best motivator by using NLP"- Anthony Robbins, the best known success coach in the world .

"A New standard for Psychology". – Psychology Today

"Neuro Linguistic programming is the most powerful vehicle for change in the 21st century"- Modern Psychology

"NLP produce results and improve rapport. I want all my staff to attend the Training."- James Olson, former chairman AT&T

"NLP Helps me to manage Audiance and motivate them. It is just amazing."- Oprah Winfrey, the No 1 talk show host in the world.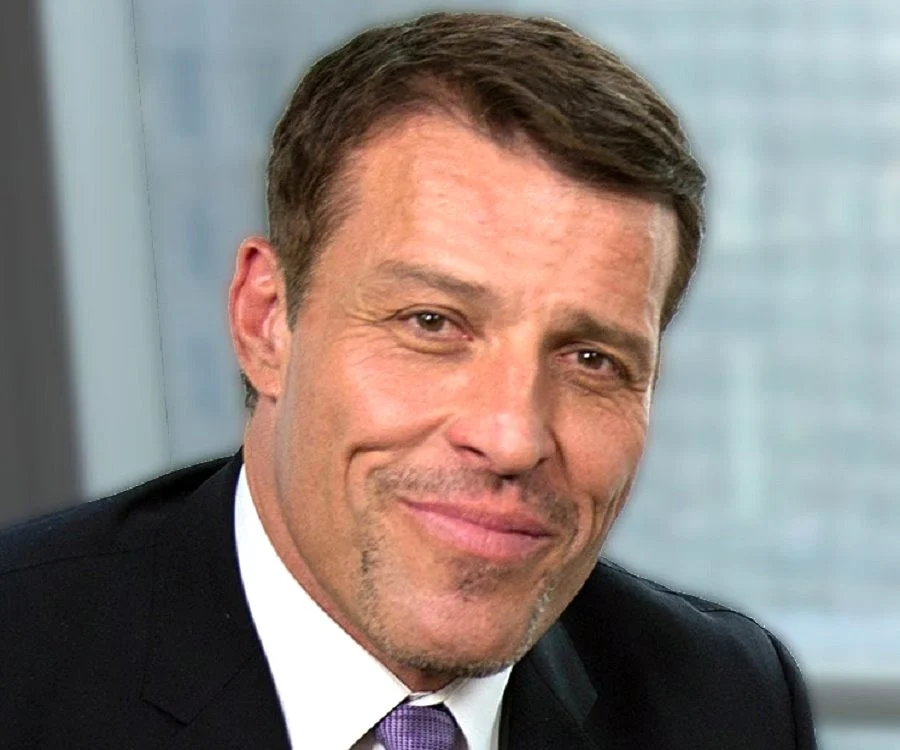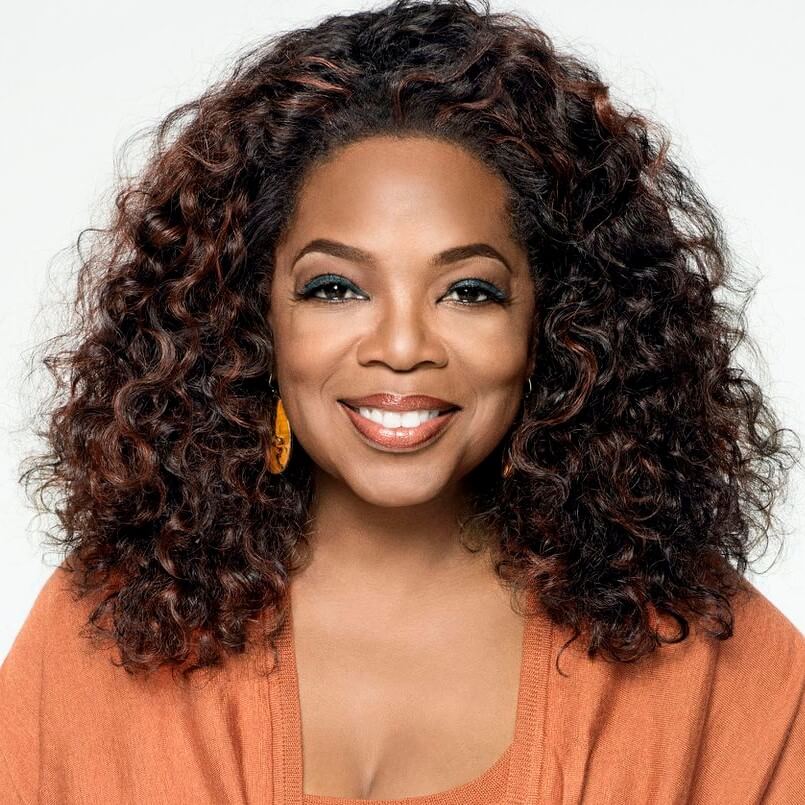 With Mantra NLP courses you can unleash your True Potential, achieve excellence, break the factors limiting your growth And empower yourself with proven, powerful Skills ,Tools & techniques to REPROGRAM YOUR LIFE FOR SUCCESS YOU DESERVE!
 Neuro Linguistic Programming (NLP) is the most proven and systematic way to understand, how your subconscious is presently programmed for current level of success. You learn to consciously code these programs, so that you can re-code and put newly coded superior programs in your neurology to unleash the personal power and
ATTAIN A NEW LEVEL OF OUTSTANDING SUCCESS – GET THE BEST IN YOU!