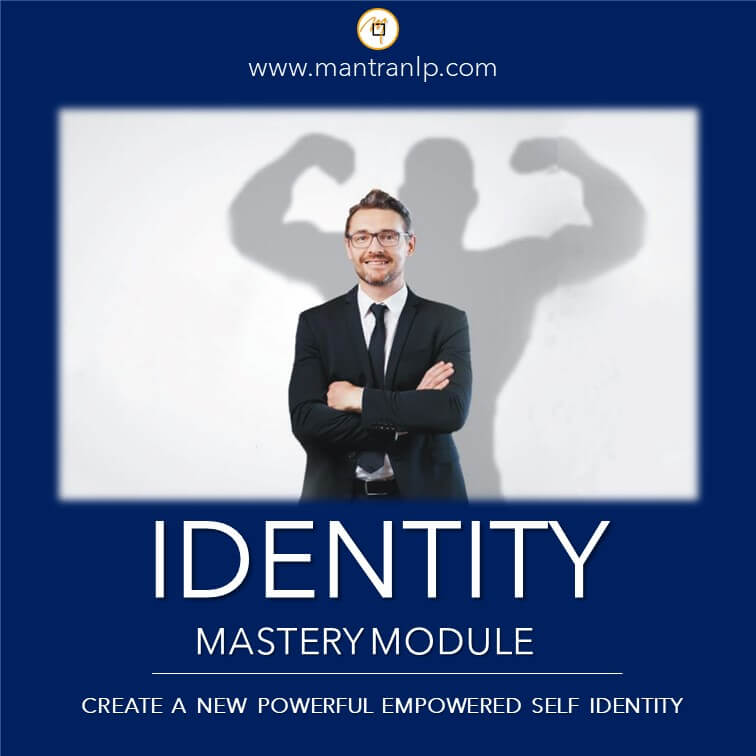 'THE NEW YOU' -IDENTITY MODULE
Our success can never be greater than the inner self image.
In order to bring the change in any sphere of life the first area to work upon is "identity".
This module will help you discover the hidden patterns, and remodal the change you desire.
With change in inner identity begins the journey of Transformation.
Day 1: Introduction
Day 2: 'Identity Course
Day 3: Knowing present self Identity
Day 4: Creating a new powerful 'Self Identity'
Day 5: Personal Goals
Day 6: Gaining Resourceful 'State'- Winners mindset
Day 7: Erasing unwanted memories and critical voices
Day 8: Affirmations : Mind Mantras for transformation
Day 9: Creating Excellence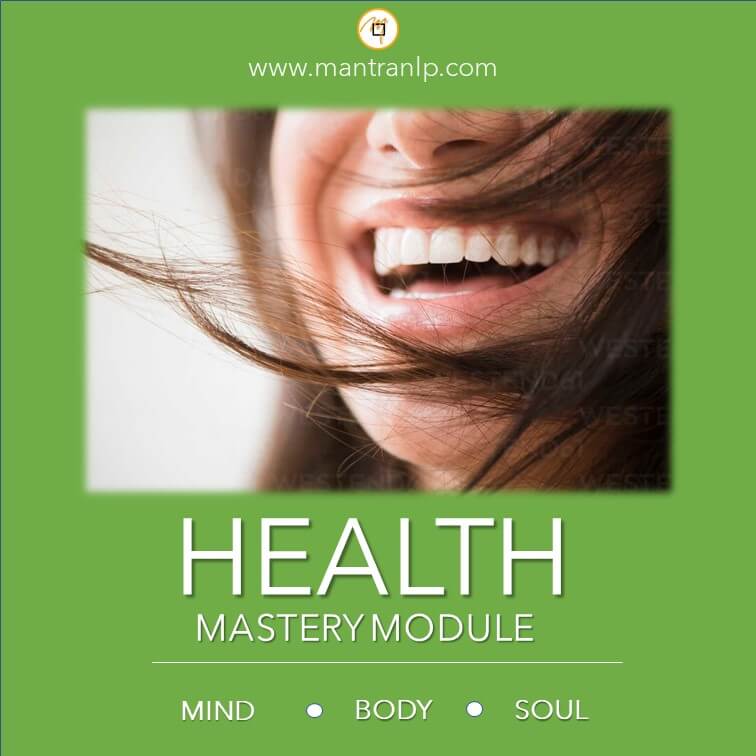 HEALTH MASTERY
Our Subconscious thought patterns have deep impact on our Health.
Many (or most) of the diseases are said to be of psychosomatic nature.
It is said that diseases first originate in our mind and then get projected in our body.
This module is designed to break the unhealthy thought patterns and ignite the healing processes.
Day 10: Health Module
Day 11: Creating Desired Health imprints
Day 12: Activiting Cellular Healing
Day 13: Mind Mantras for Health (Affirmations)
Day 14: Guided Visualization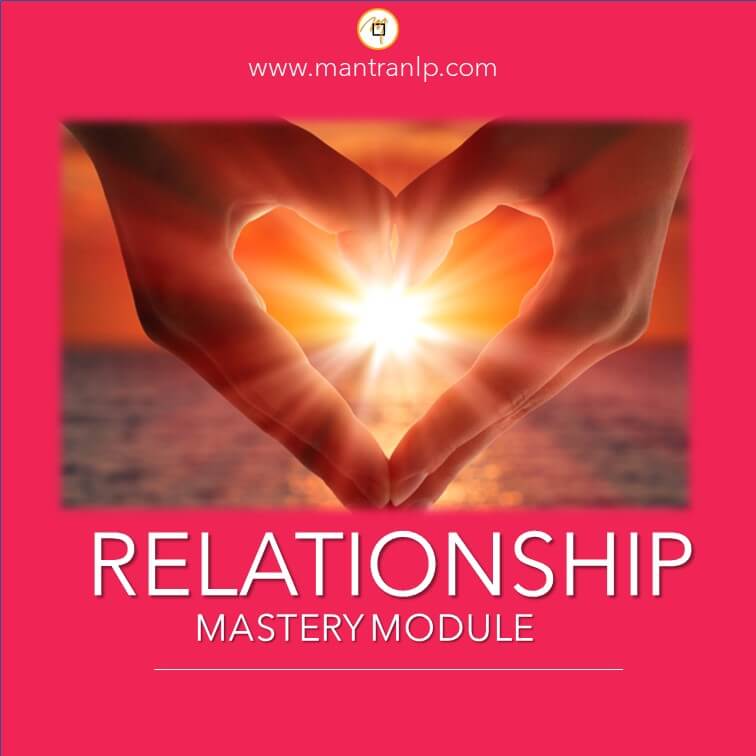 RELATIONSHIP MASTERY
Life is all about Relations.
Quality of relations define the quality of life.
In this module you will learn to strengthen your relation with self, spouse, friends & and professional relations
Heal your past painful relations, memories , criticism, experiences of failure, and re-write your script for bright future.
Day 15: Relationship Module
Day 16: Power of Gratitude
Day 17: Mind Mantras for Relations
Day 18: Strengthening Bond And Relations
Day 19: Forgiving Hurtful Relations
Day 20: Filling self with love , Healing The Inner Child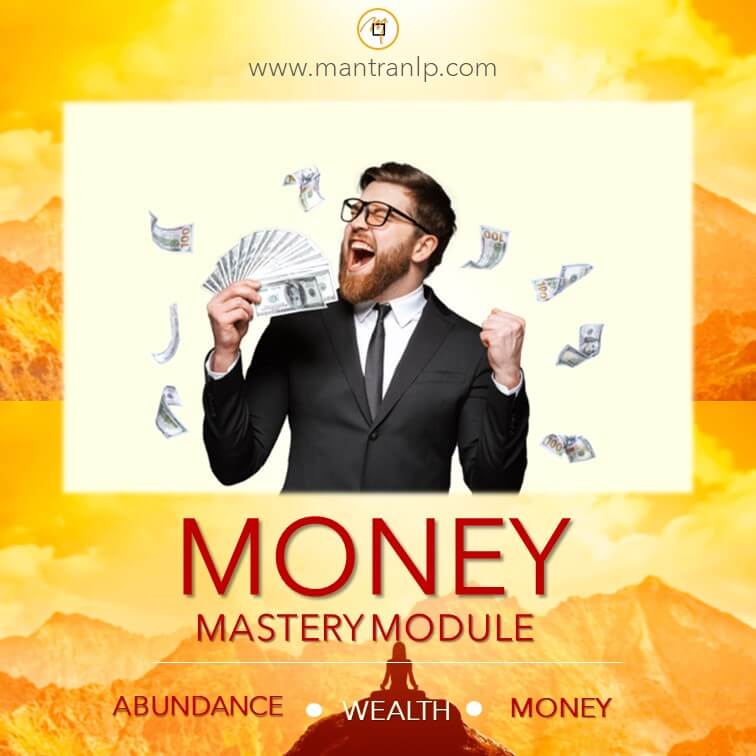 MONEY MASTERY
Become a Money Magnet.
Learn the Law of Attraction to attract the opportunities and sources of Money,Subconscious mind techniques  reap the results and transform ideas into reality.
Day 21: Introduction to Money Mastery
Day 22: Creating Desired Money Life
           creating blueprint for abundance
Day 23: Gratitude exercise for Money
               opening the pathways
Day 24: Finding Limiting beliefs
               Identifying the blockages
Day 25: Erasing Limiting beliefs
               removing the blockages
Day 26: Rain of Blessings
               Immercing in the abundance
Day 27: Attracting Abundance
               Allowing the Flow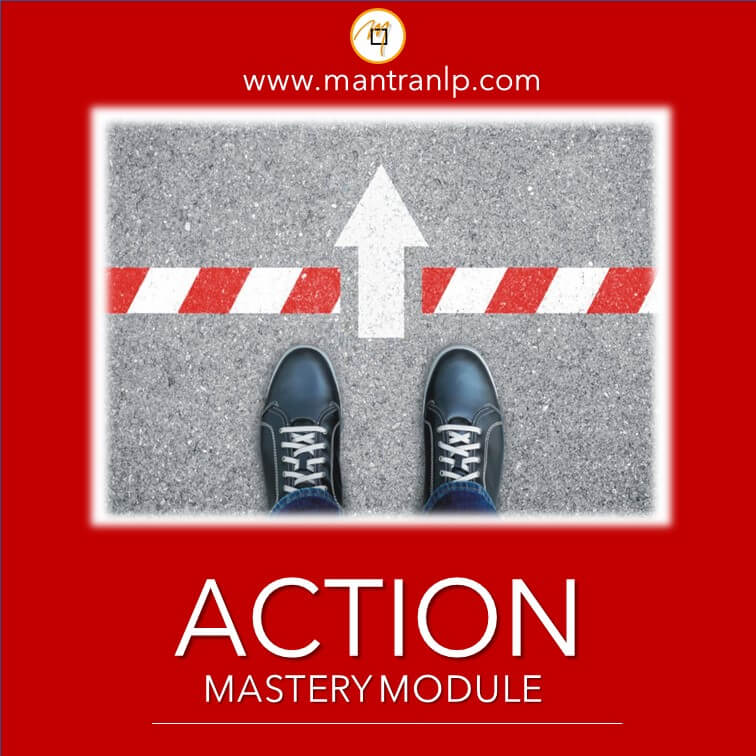 ACTION MASTERY

The Distance between your Dreams and Reality is called Action If the self help books, motivational videos and talks, vision boards, SMART goals, affirmations and countless resolutions have not helped to realize your Goals and desired life ; the reason is that a 'part' of Subconscious is not convinced and ready to take action. Conscious mind makes the Goals, Subconscious aspires, law of Attraction provides the opportunities, but the Action will make things work. Train subconscious to ACT - take action.
Day 28: Action Audit
Day 29: Action Mastery
Day 30: Affirmations for Attracting Money & Abundance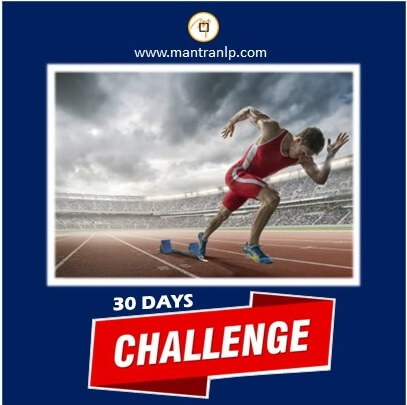 30 DAYS CHALLENGE
No Transformation is complete unless the learnings are put into practice. 30 Days Challenge is designed and recommended to train your Subconscious to adopt & adapt the New commands. Once the subconscious starts to flow in the new patterns transformation happens with lightening speed.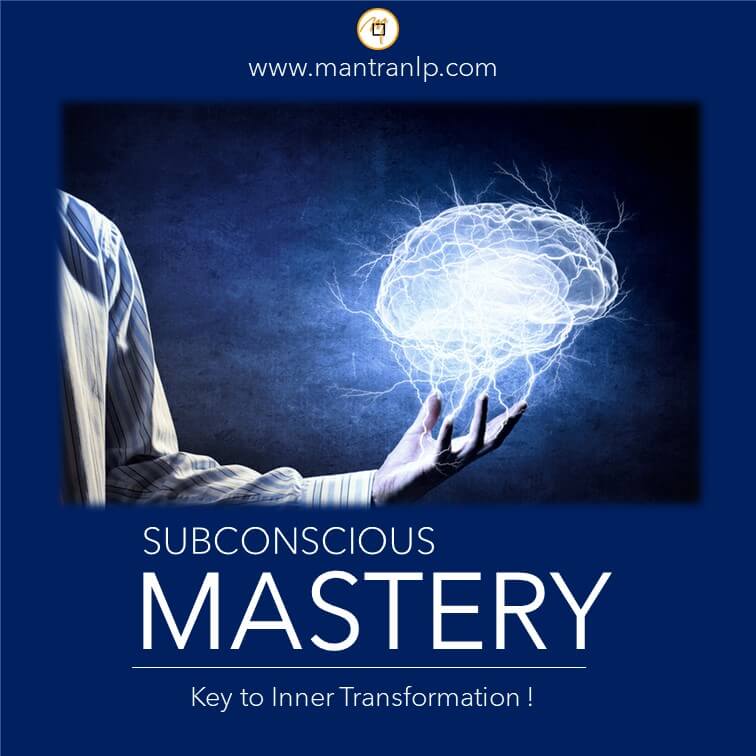 Learn to unleash the power of subconscious mind.
Master the subconscious to get the results you want,live the life of your desires.
Bring the change and transform your life.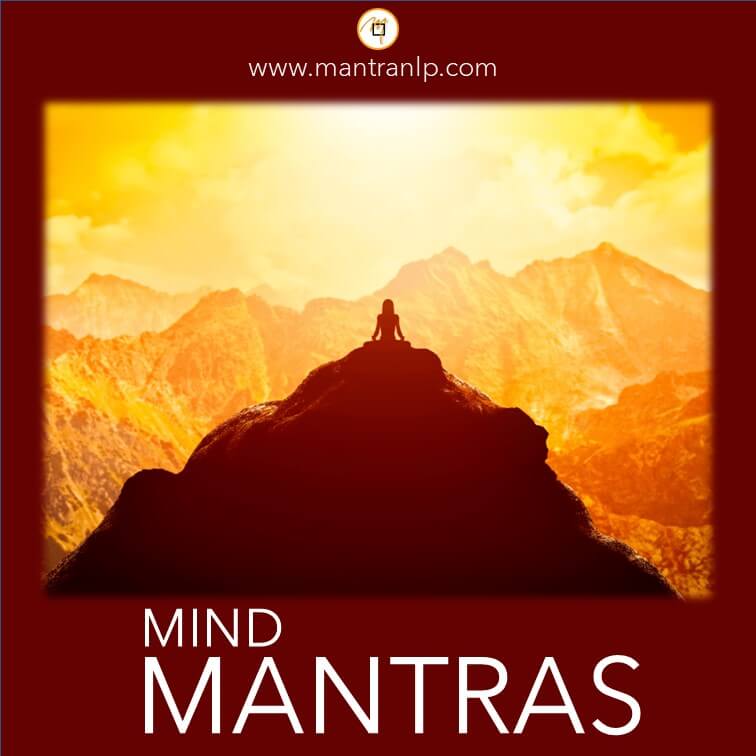 Powerful Mind Mantras ( affirmations) for subconsious imprinting
Attract the desired change in Health,Relations,Money and Self-identity
Energize and reprogram the subconscious mind for your Success.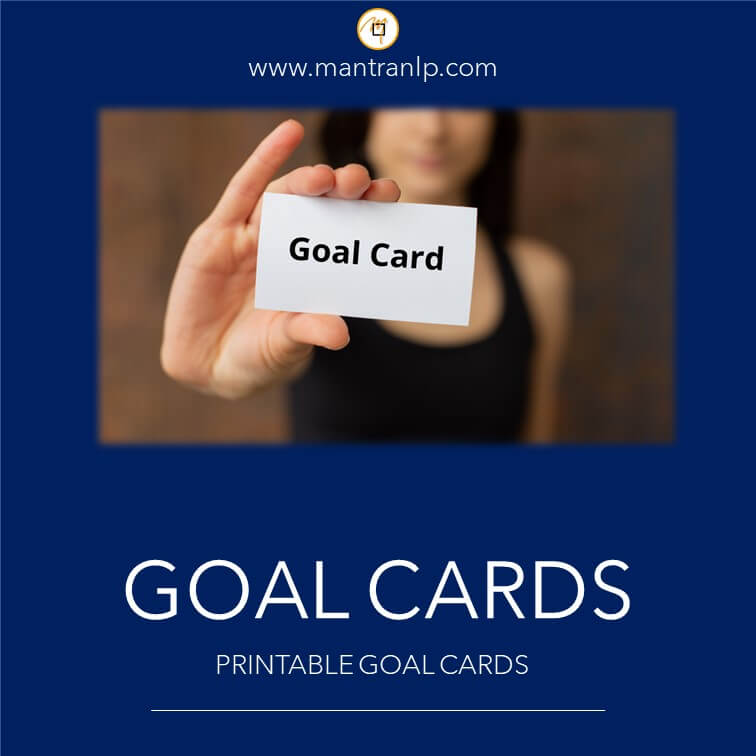 Keep your subconscious mind ignited and motivated - 24/7
Powerful tool to keep you happy,positive and excited for your goals.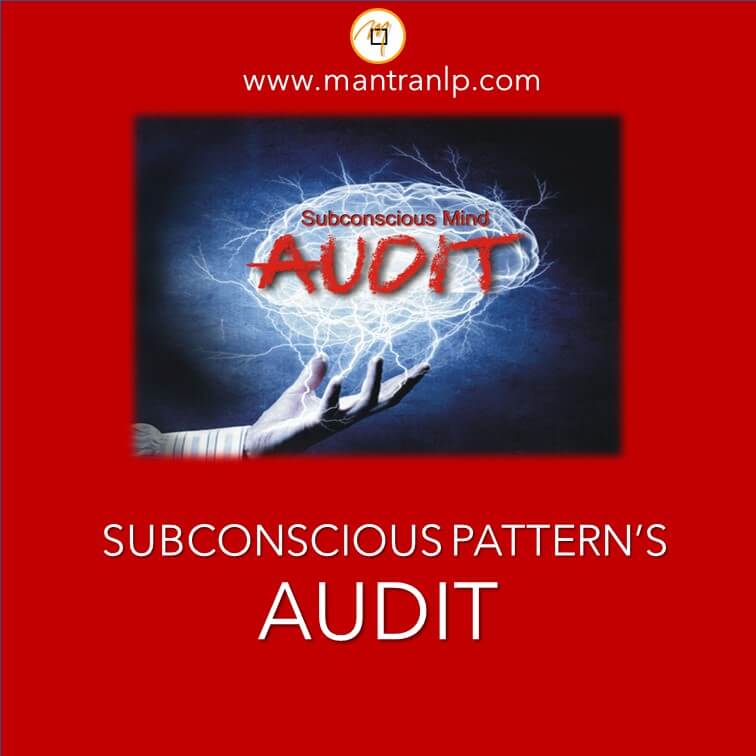 Auditing your Subconscious patterns and programming can unveil and reveal the blocks stopping the growth and manifestations.
This will help you to take corrective steps and reset your action plan.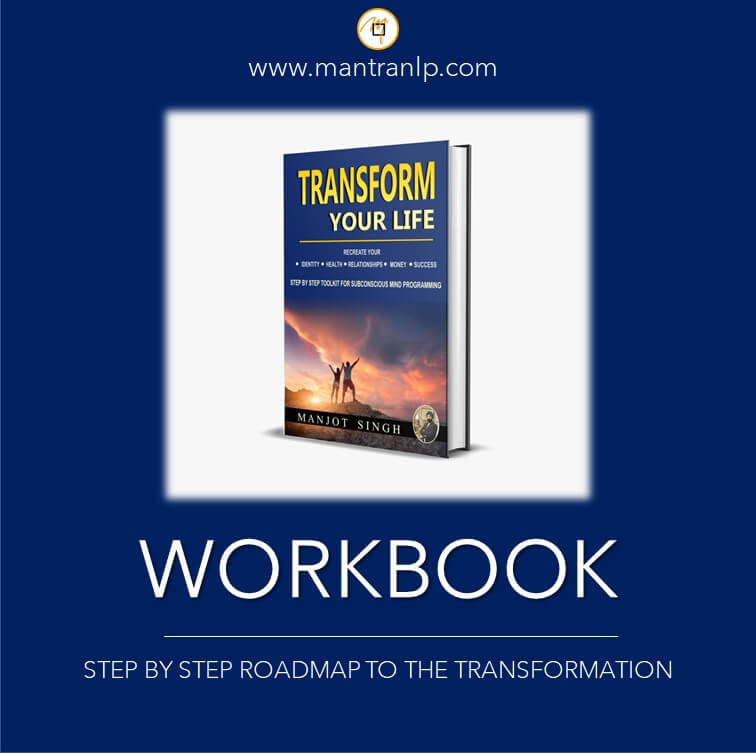 Not just a Daily workbook,it is life journal to keep you on track.
Align Your conscious and subconscious mind together to work in synergy.
A powerful tool to help you reach your goals on fast track.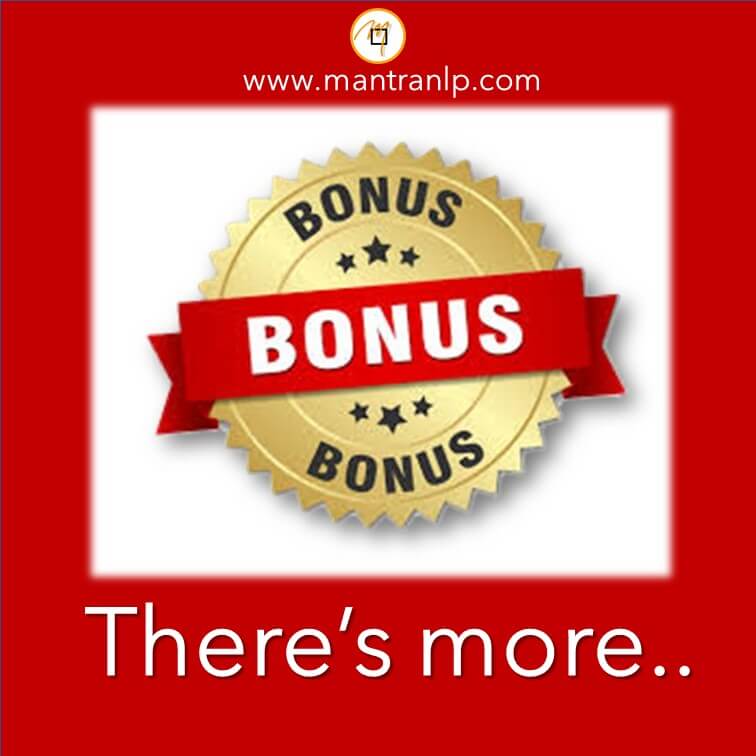 Powerful programs free with course to make you unstoppable.
Remove the negative energy and critical voices.